VMWare Workstation Player on Azure VM for testing | Updated July 2021
I had a request to run VMWare Workstation Player on an Azure VM for some testing and labs. Challenge accepted!
Demo environment:
Azure VM Standard E4s_v4 Gen 1 running Windows 10 2004 Enterprise 
UPDATE: It works also for Windows 10 20H2 Enterprise
Installed VMWare Workstation Player 16.0 free for non-commercial use
Tried to spin up a VM, but I got an error for Hyper-V conflict.
to solve it:
Download: https://www.microsoft.com/en-us/download/confirmation.aspx?id=53337 or https://1drv.ms/u/s!AvpafHi49lqjgpsm8e07X6hXVUFKoA?e=XTMlR2
Extract the dgreadiness_v3.6.zip to a local folder and execute the following commands in a Windows Powershell with "Run as Admin" (ignore all error messages):
.\DG_Readiness_Tool_v3.6.ps1 -enable
Reboot
.\DG_Readiness_Tool_v3.6.ps1 -disable
Reboot
bcdedit /deletevalue hypervisorlaunchtype
bcdedit /set hypervisorlaunchtype off
Don't Reboot (if you reboot, you need to run all steps again).
Finally, the VMWare Workstation Player VM started and I managed to set up and run a Windows 10 VM.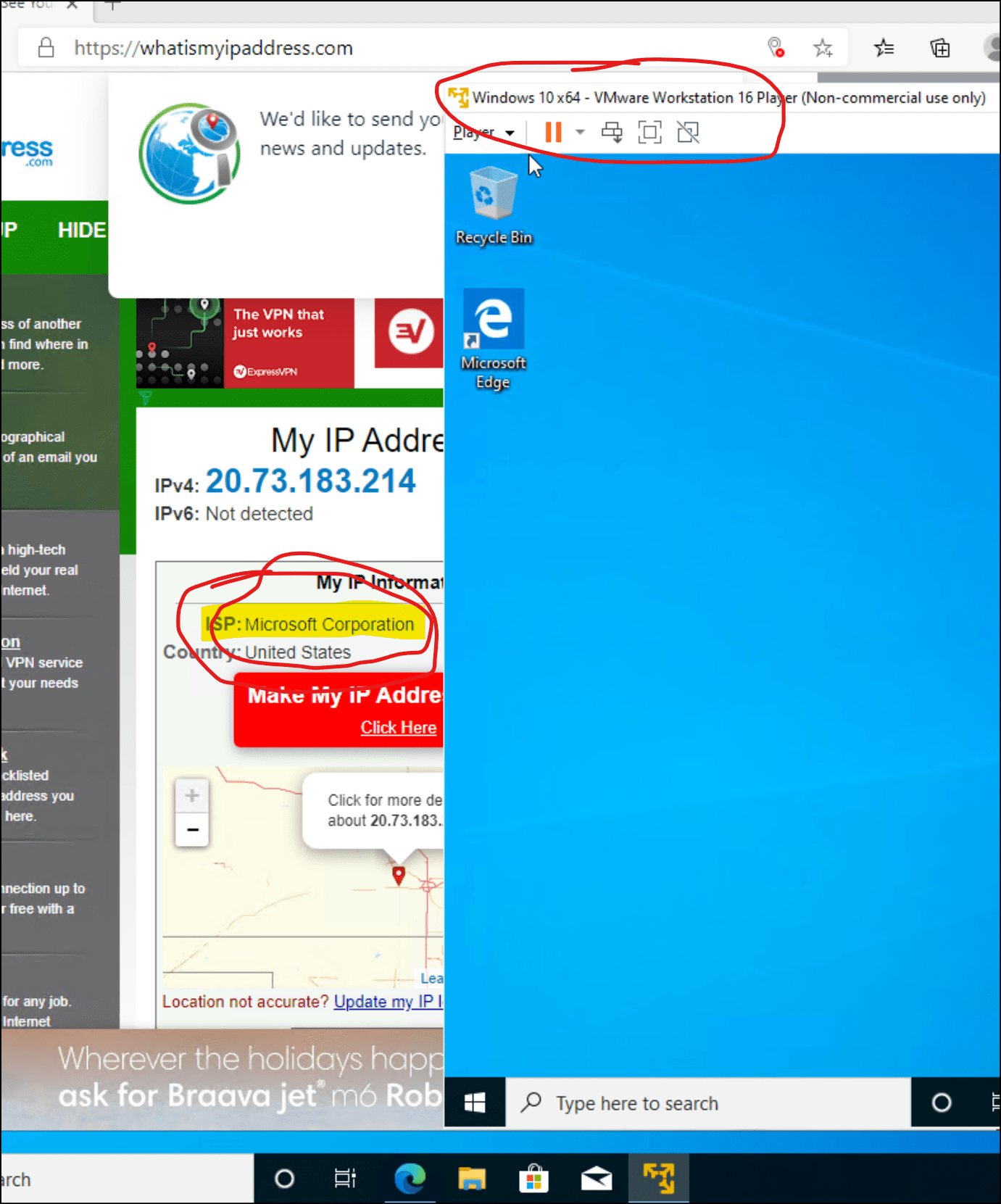 UPDATE: It works also for Windows 10 20H2 Enterprise: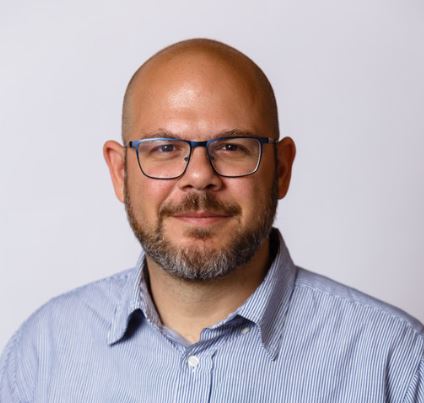 Pantelis Apostolidis is a Cloud Solutions Architect at Microsoft and an ex Microsoft Azure MVP. For the last 15 years, Pantelis has been involved to major cloud projects in Greece and abroad, helping companies to adopt and deploy cloud technologies, driving business value. He is entitled to a lot of Microsoft Expert Certifications, demonstrating his proven experience in delivering high quality solutions. He is an author, blogger and he is acting as a spokesperson for conferences, workshops and webinars. He is also an active member of several communities as a moderator in azureheads.gr and autoexec.gr. Follow him on Twitter @papostolidis.